I arrived in Tenerife on Saturday and met Michal, Tomek and Matka at the airport.
We took a taxi over to the marina and loaded the supplies onto our 40ft Catamaran "Eskimo". After a full day of travelling an early night was definitely needed.
Next morning, we set sail for La Gomera. Pretty blustery when we first set off but things settled down. Unbelievably we had an escort from a pod of Dolphins on the first leg of our journey.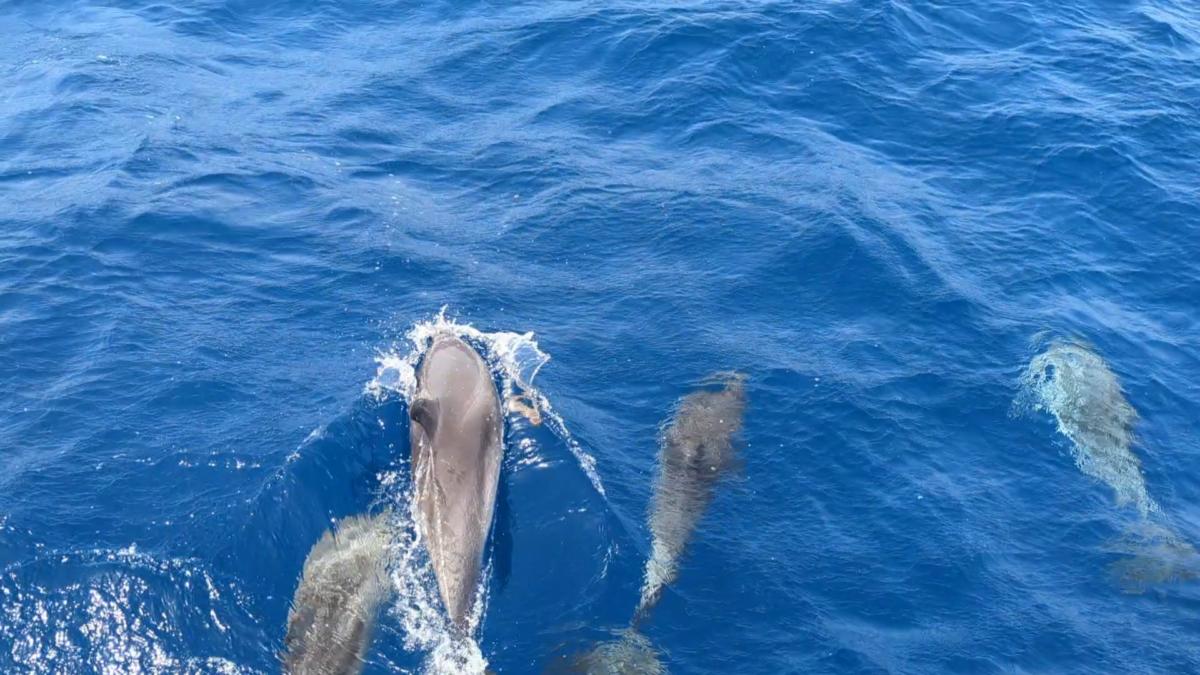 We finally arrived at La Gomera at about 8pm which was about 8hrs of sailing.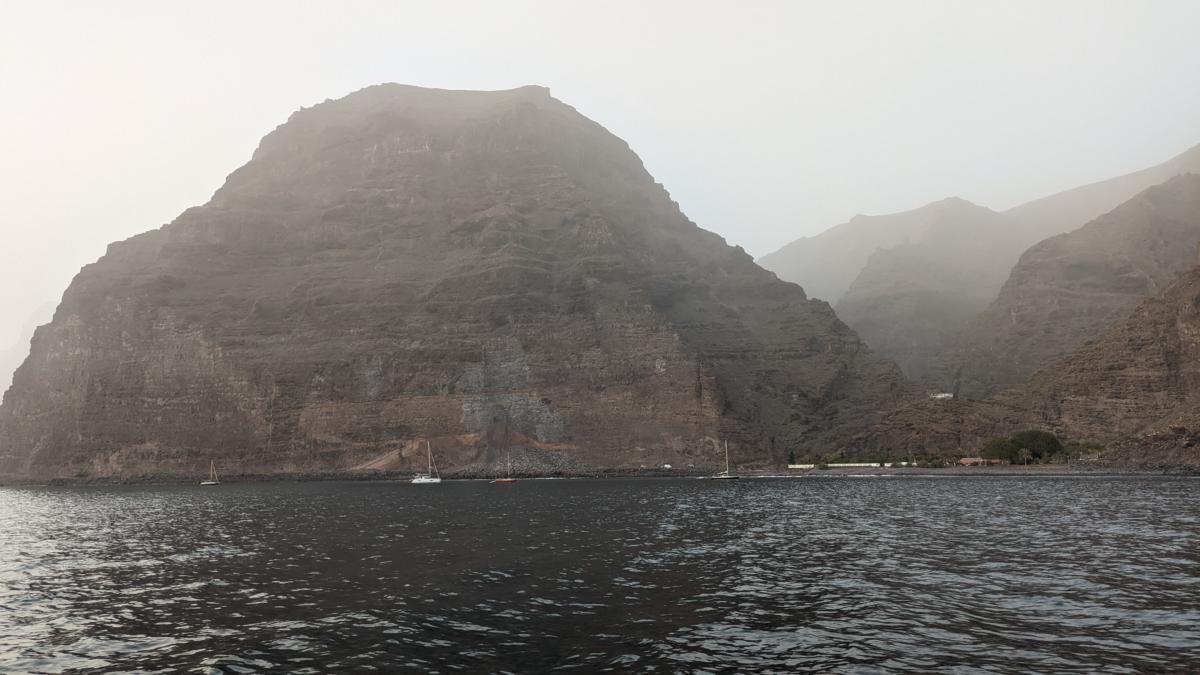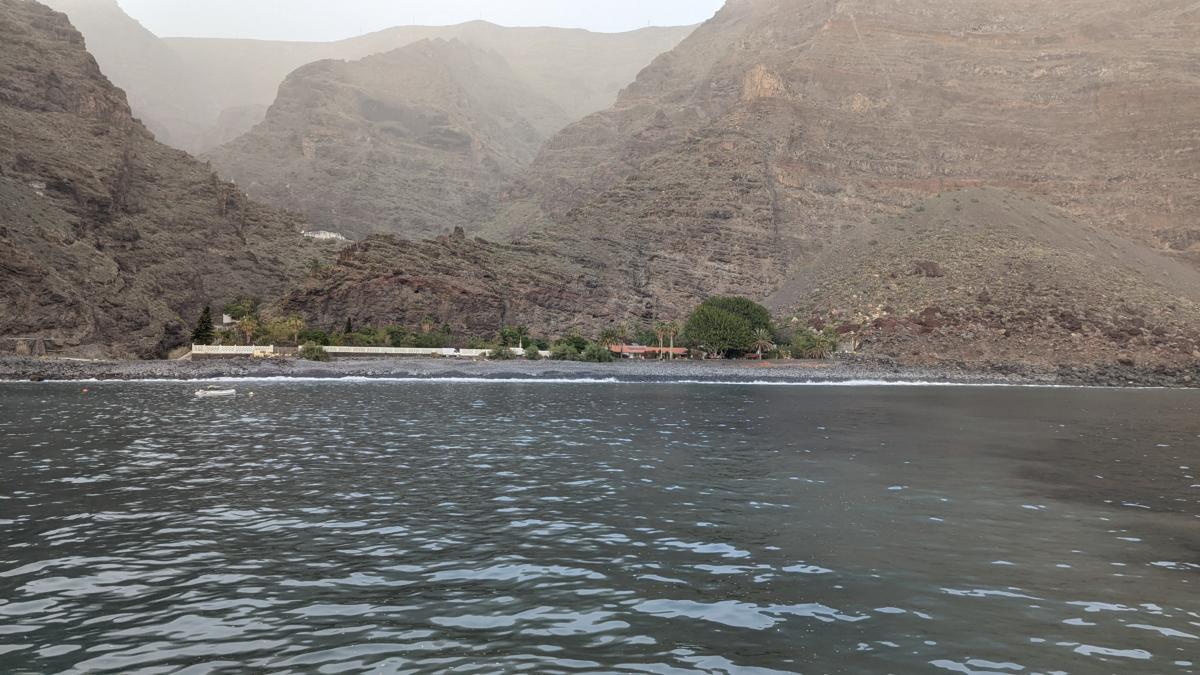 An excellent first day on the adventure and one of the great moments [ apart from the Dolphins of course ] was seating eating a rack of ribs in the middle of the Atlantic.