I've been trying to find a nice simple fitbit clock face. All I want is a pretty picture, my heart rate and the number of steps that I've done today…oh, and the time of course.
Could I find one in the huge online array of clock faces? Could I bollocks. It's all crazy, in your face, neon themed god awful screens. Or pictures of the stars and stripes and shit like that.
So I made my own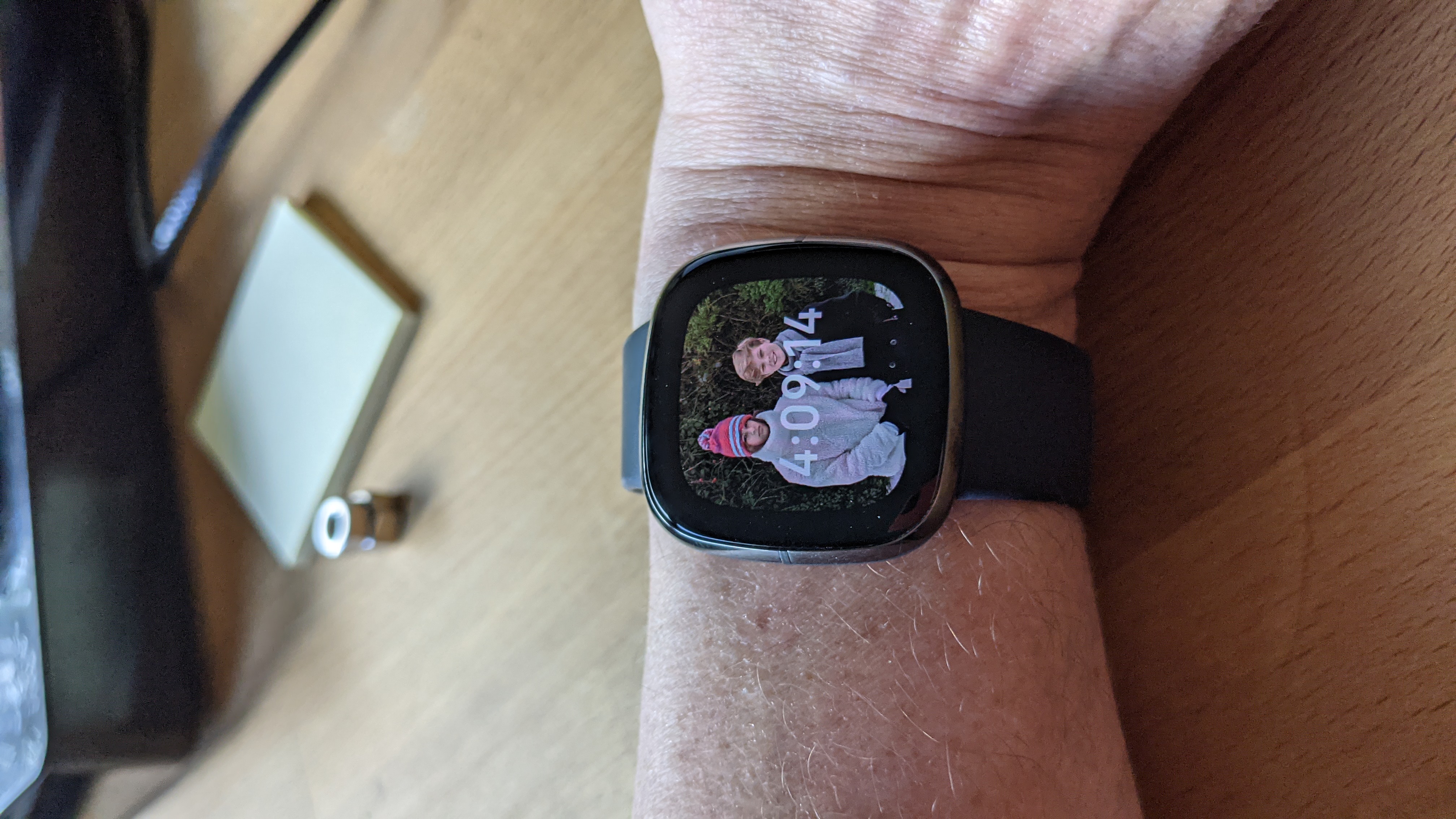 This is v1 – just showing the time. v2 has the same picture but I added the heart rate and steps – and took the seconds off the clock. I just need to add the battery level and I'm done.
Fitbit marketplace my ass.