We forewent [ if that's even a word ] the usual NYE celebrations and instead got an early night so we could get up bright and early and drive to North Wales…Loggerheads to be precise, so that we could climb the lofty heights of Moel Famau.  We got there and the first hurdle was that we needed £2 to park on the car park.  Since I pretty much pay for everything via contactless this was a bit of an issue.  In my rear view mirror I could see a queue of cars forming behind me as everyone in the car [ including kids ] were scrabbling around trying to find some change.  Fortunately Emma found a couple of pound coins and in we went.
We set off walking in our boots, hats, scarves, snoods and jackets.  After about five minutes the scarves, hats and snoods came off and the jackets were unfastened.  It was hard going and we were all getting pretty hot.  Amelia was loving it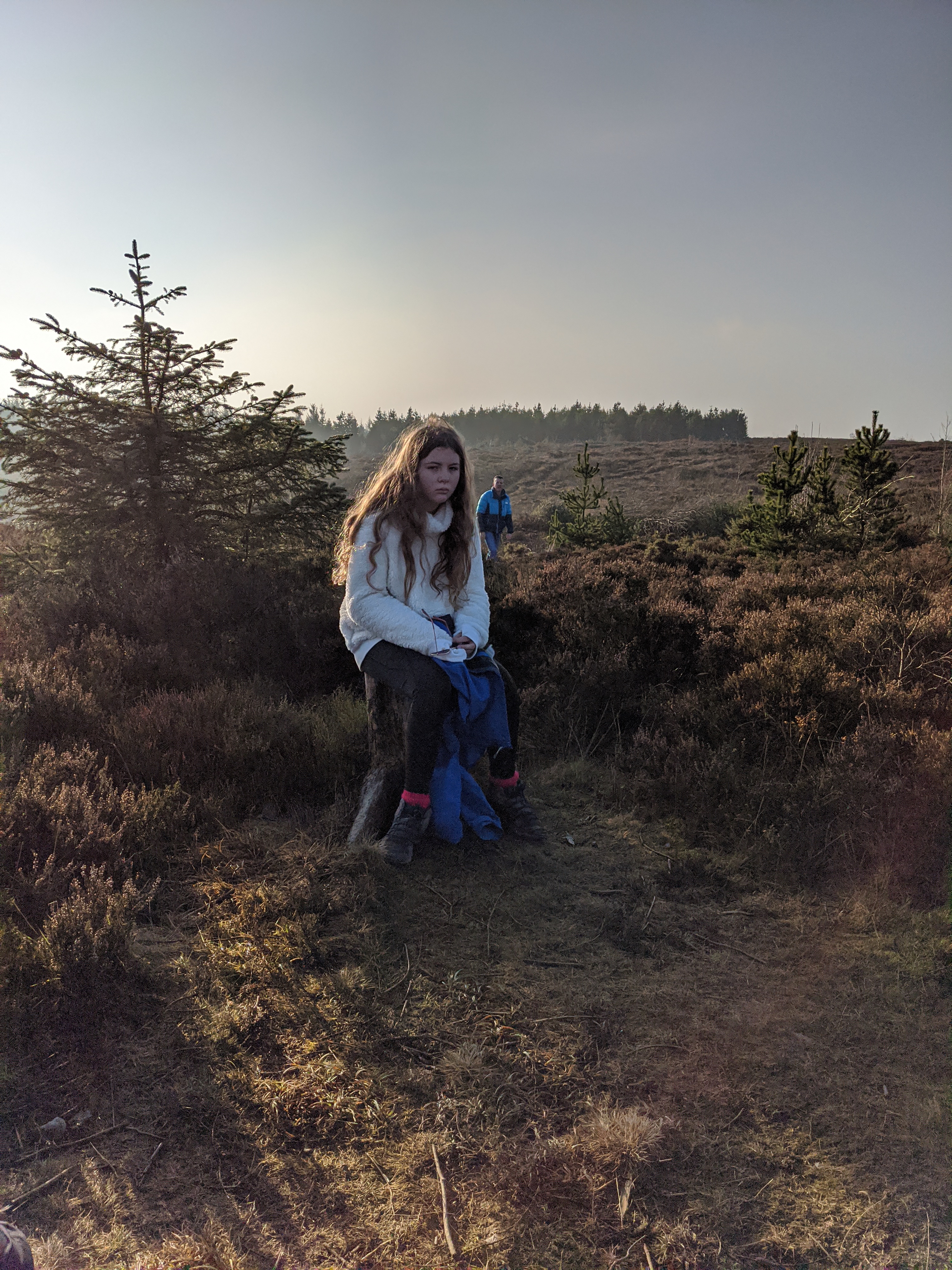 At one point we thought we were getting near the top as all the trees started thinning out….nope, we just popped out above the tree line and then saw that the summit was a loooong way away.
We persevered though and made it to the top.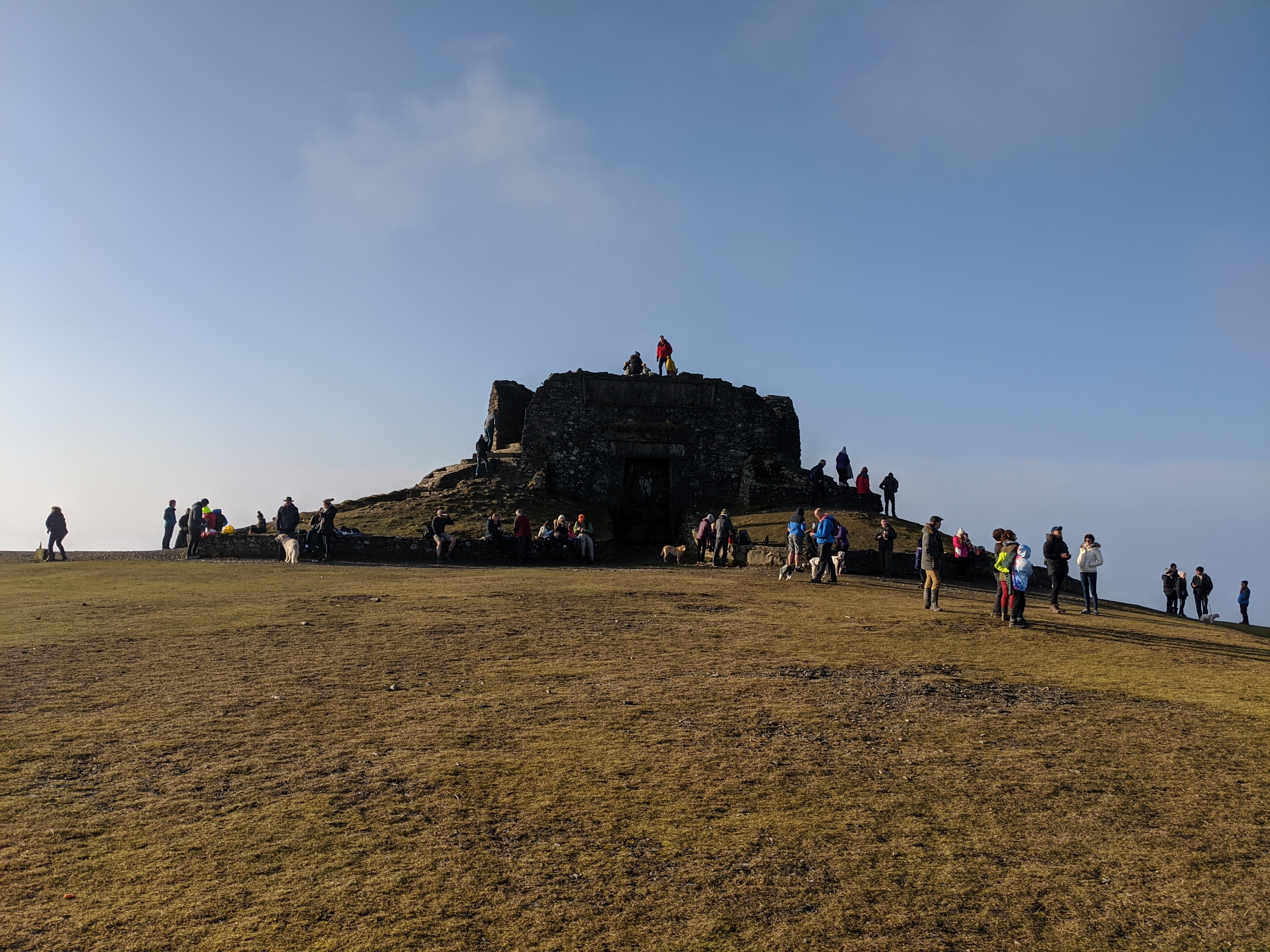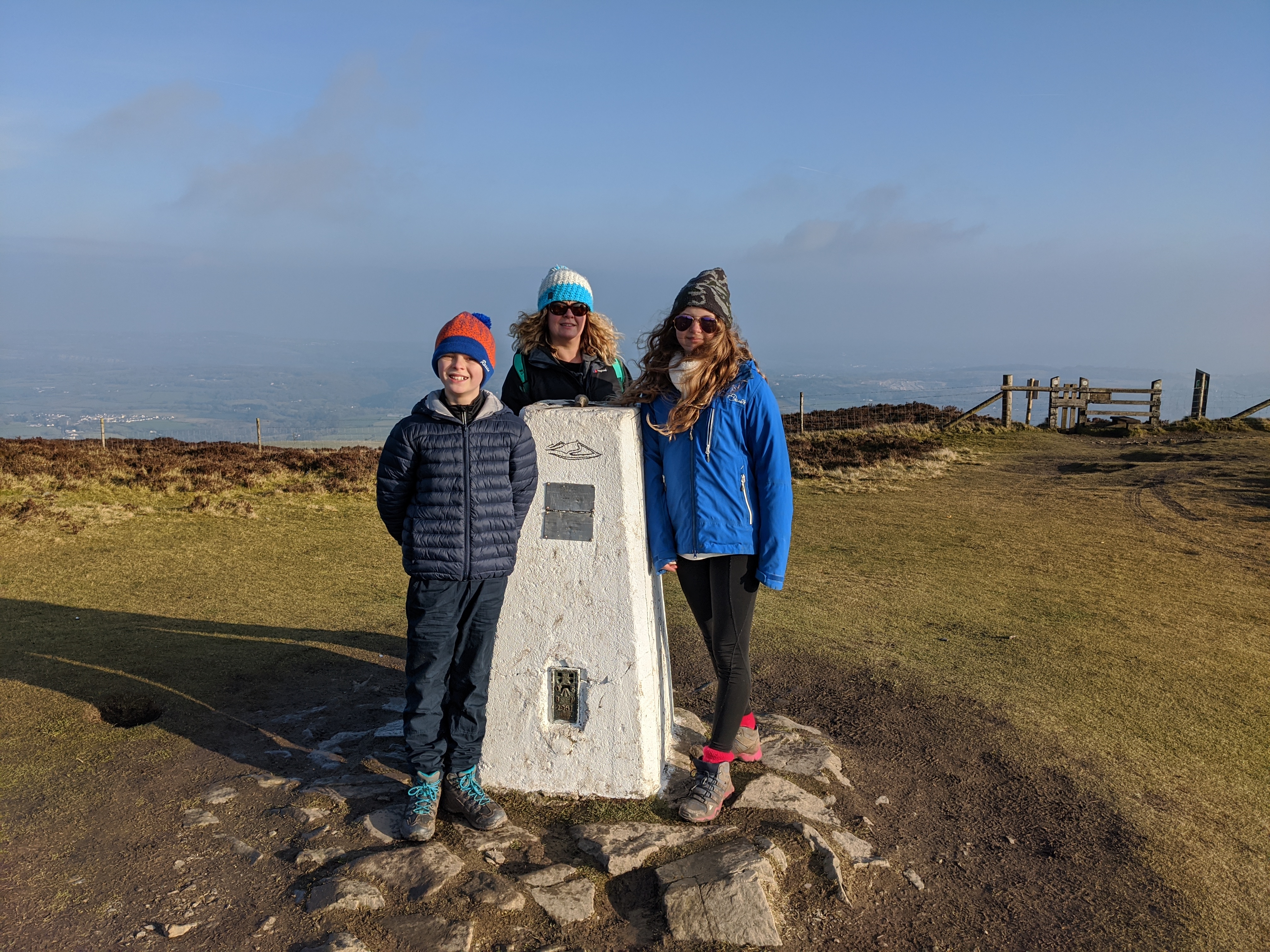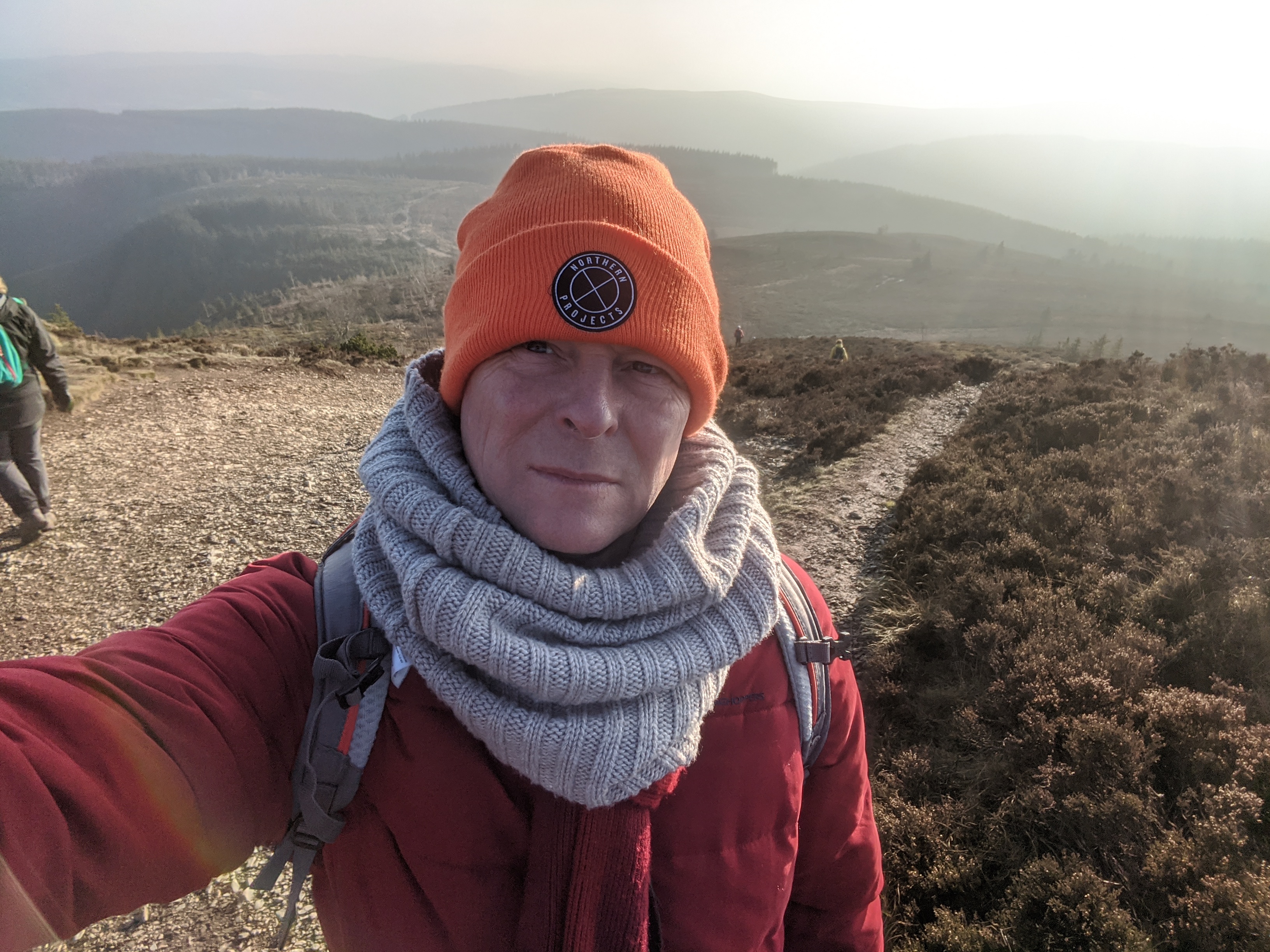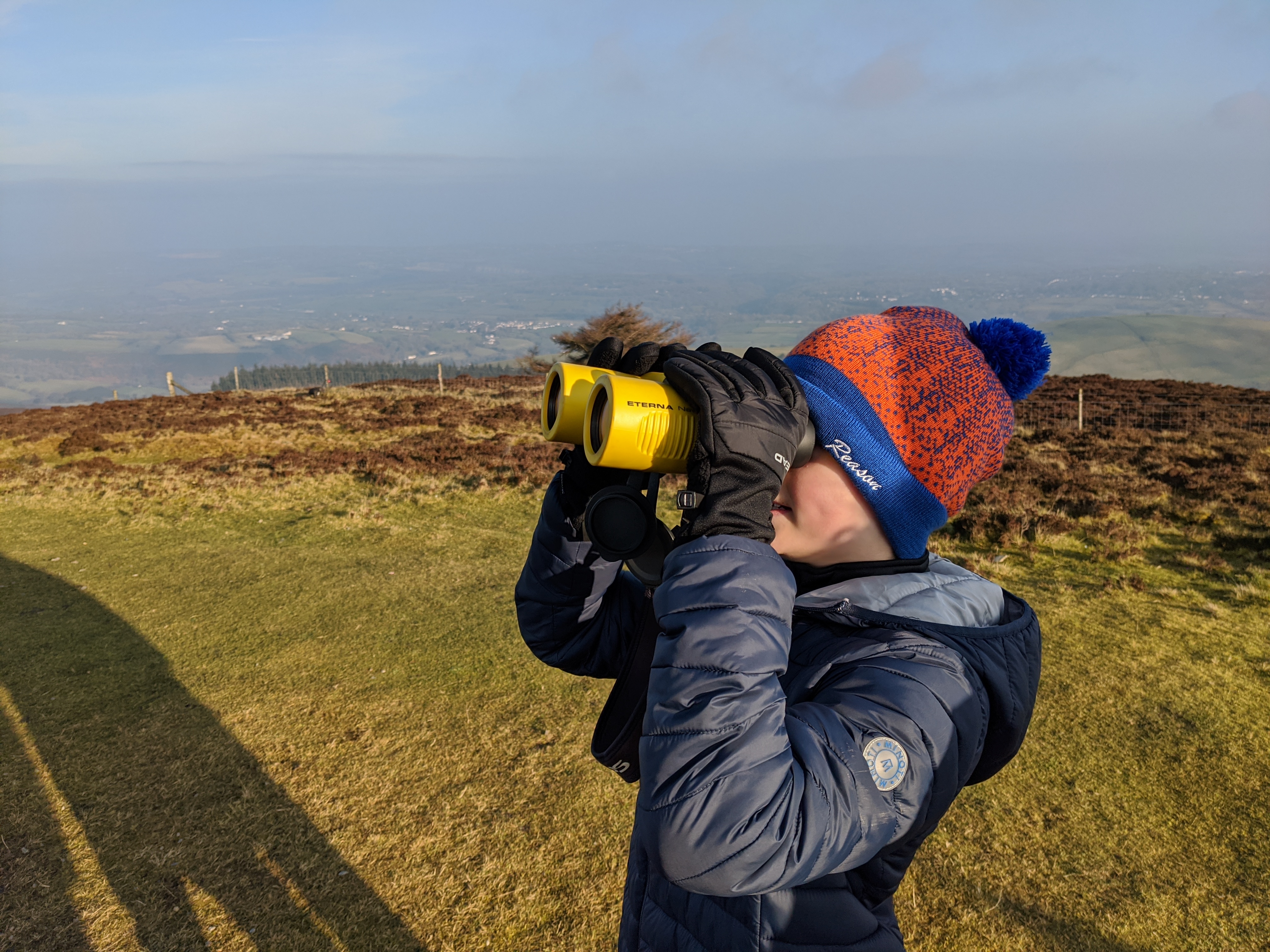 After some sandwiches at the top we started walking down again….Amelia cheered up by this point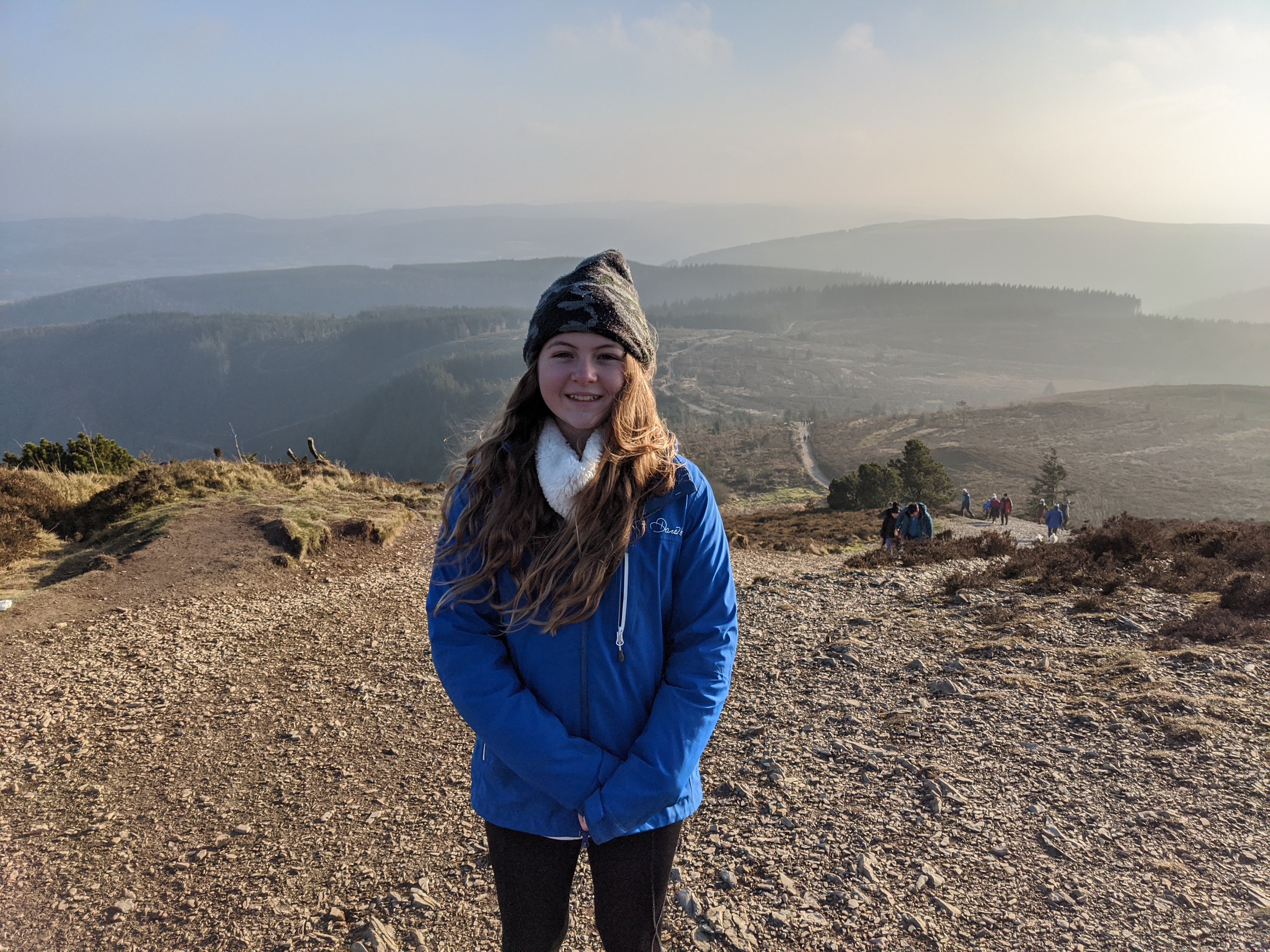 This is where the fun really began. We didn't realise Moel Famau was such a popular New Years Day walk. As we were coming down the hill there was a mass of people heading up. Some were in trainers and shorts, pretty much everyone had dogs, there were some guys walking up smoking a spliff and I'm sure I saw some guys walking up with tins of beer. Anyway, the important part was the car park was rammed and so people had started parking on the road. This reduced the access road to a single carriageway meaning people were trying to get out whilst people were trying to get in and it was just deadlock. We ended up stuck on the road for about forty minutes until somebody managed to organise the people coming up the road to pull onto peoples drives and reverse back down and all sorts of stuff. Eventually we got away and made it to Nana Pat's for a New Years Day lunch. In summary, beautiful walk, definitely do it again…but not on New Years Day.