On Saturday Amelia was at her acting classes [ yeah apparently we're that middle class now ] so myself, Emma and Oliver embarked on a 6 mile walk.  We drove up to a nearby church and then set off across the countryside.  At one point we came over the hill that is far away in the middle of this picture :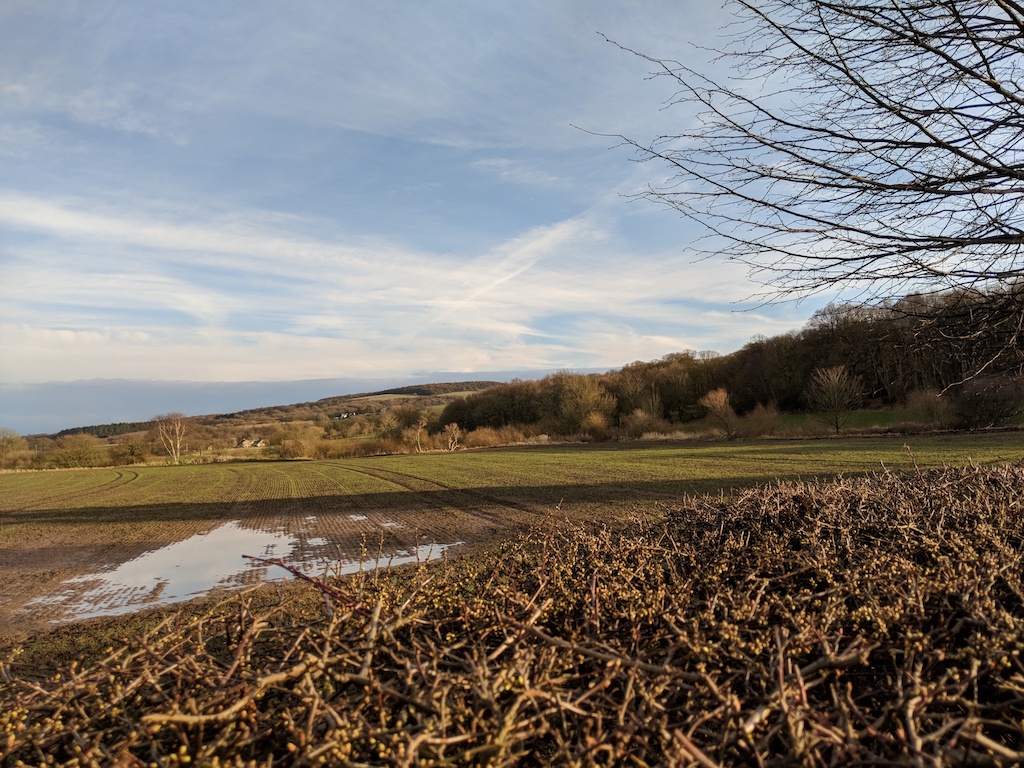 and then we went for dinner in the pub, because we were all really really tired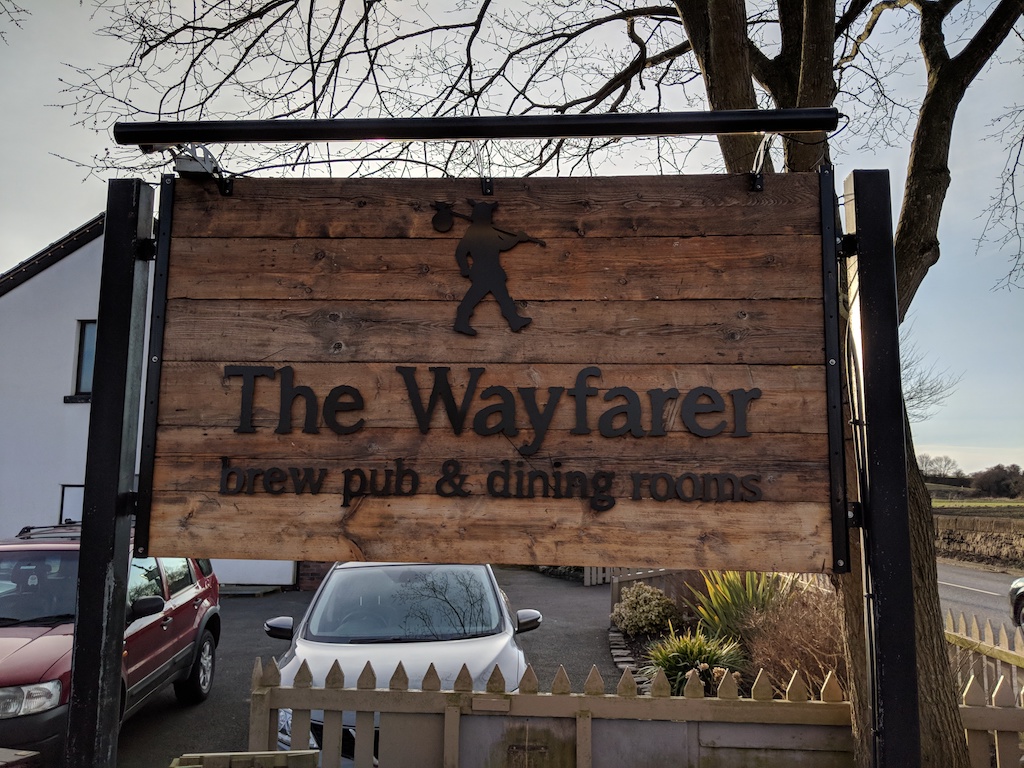 and then we had to walk back to the car but since we went the direct route it was only about 35 minutes to walk back.
Everybody was sore the next day